<div id="wptime-plugin-preloader"></div>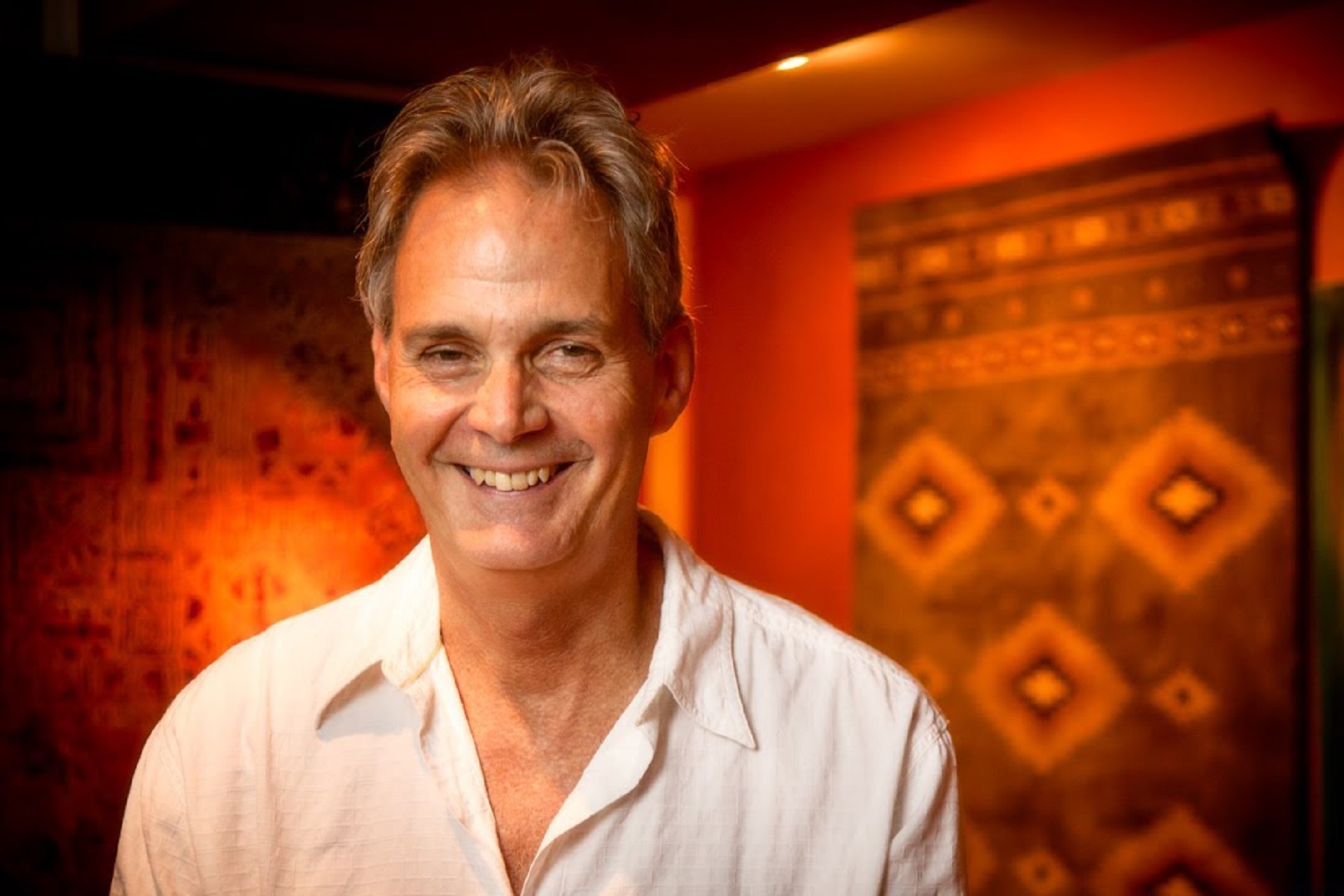 Glenn Worf is another of the Golden Heart '96ers' who joined Mark Knopfler on the STP tour. Glenn was born in Dayton, Ohio, but was raised mostly in Madison, Wisconsin. He started playing guitar around the age of twelve and switched to the bass when he was thirteen. Among his early influences were Johnny Cash, Willie Dixon and The Rolling Stones. Glenn attended the University of Wisconsin – Eau Claire majoring in music.
Realising early on that he enjoyed music far more than anything else he could do, Glenn found himself in the line up of various local bands. Yet, none of these bands seemed to be able to gain any real momentum so Glenn began to hire himself out as an individual musician to anyone who needed a bassist. This not only brought an invaluable degree of experience, it also exposed him to a very wide range of musical styles which were to form the foundation of his career as a session bass player.
Inevitably, Glenn grew weary of playing other people's bass parts. He had always been intrigued with the mysterious art of record making and it was this fascination which prompted his move to Nashville. Glenn's talents were quickly spotted and as the work started to come in he soon found himself settling into Nashville's lively music scene. Glenn works mainly as a freelance bassist and is proud to say he can be heard playing bass on literally thousands of recordings.
Among those Glenn has had the honour and pleasure to work with are Aaron Neville, Larry Carlton, Tammy Wynette, Marty Robbins, Lonny Mack, Bob Seger and, of course, Mark Knopfler. Mark called upon Glenn's services for the recording of the Golden Heart album, thereafter for the Metroland and Wag The Dog soundtracks and the Sailing To Philadelphia and The Ragpicker's Dream albums. Glenn is featured in the video Mark Knopfler: A Night In London and, together with Mike Henderson, John Jarvis and John Gardner, was a member of The Blue Bloods, a band with two albums to its credit, the debut CD First Blood and Thicker Than Water, an album which features a number of songs co-written by Glenn and Mike.
Material published on this web site is subject to copyright and all rights are reserved.
© Mark Knopfler News 2023
Website by Lean Mean Digital Ltd

Material published on this web site is subject to copyright and all rights are reserved.
© Mark Knopfler News 2023
Website by Lean Mean Digital Ltd