<div id="wptime-plugin-preloader"></div>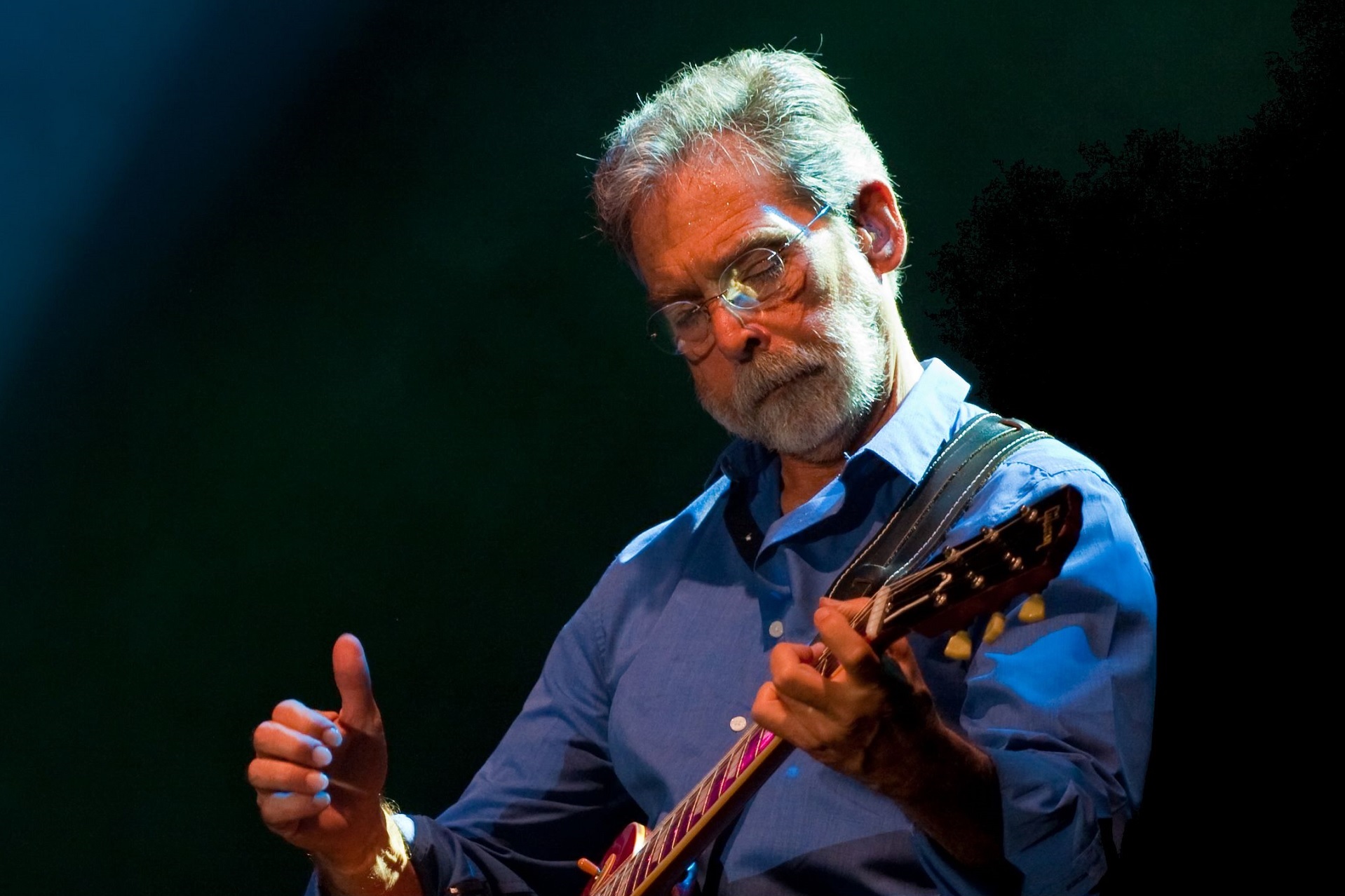 Born in 1951 in Chicago, Illinois, Richard Bennett took an early interest in music when at age two he listened to his first record, "Doggie In The Window", by Patti Page, on his own record player. Richard was raised on a diet of pre-rock pop: Joni James, Frankie Laine, Les Baxter, etc. as well as Randy Blake's Supper Time Frolic, a program that aired nightly on WJJD radio featuring country music of the 1940's and '50's.
Moving to Phoenix, Arizona in 1960, he began studying guitar in 1962 with Forrest Skaggs. Through the 1950's, Skaggs was Arizona's ace western band leader, having his own morning radio show, Saturday afternoon TV slot and The Arizona Hayride, a Saturday night barndance, live-broadcast radio show that hosted every major national country star who came to the Phoenix area. By way of Skaggs, Richard met Al Casey, former student of Skaggs and Arizona Hayrider, then a top call studio musician in Hollywood.
Richard did his earliest record dates in Los Angeles during a summer vacation spent there with Casey in 1968. The following year, after graduating high school, he relocated to the west coast permanently and landed studio work quickly. Recording sessions ranging from Peggy Lee to Gene Vincent, The Ventures, Liberace, Tennessee Ernie Ford, Barbara Streisand, Sammy Davis Jr., Billy Joel and The Partridge Family to name but a few, soon followed. The spring of 1971 began a 17 year recording and touring relationship with Neil Diamond that yielded sixteen albums including Hot August Night and several co-written songs, Forever In Blue Jeans among them. By 1975 it also afforded Bennett the luxury of curtailing some of the less than rewarding three-session-a-day work.
At the urging of Steve Earle, Tony Brown and Jimmy Bowen, Richard moved to Nashville in 1985, having already played on many projects there. Earle's landmark Guitar Town album, on which Bennett played guitar and co-produced, launched Richard as a producer. He's since gone on to produce records for Emmylou Harris, Lost and Profound, Bill Miller, Marty Stuart, Jo-El Sonnier, Marty Brown, Becky Hobbs, The Sullivans, and Prairie Oyster. Additional record productions include Steve Earle's comeback I Feel Alright, The Nashville Mandolin Ensemble's Plectrosonics and All The Rage, Kim Richey's self titled debut and two highly acclaimed albums by Phil Lee.
1994 began an association as guitarist with Mark Knopfler that continues to this day and includes the albums Golden Heart, Sailing To Philadelphia, Ragpicker's Dream, Shangri-La, All The Roadrunning, Get Lucky, Privateering in addition to motion picture soundtracks Wag The Dog and Metroland.
Richard Bennett continues his work as a studio musician, a career that spans five decades. After playing on thousands of recordings for others, Richard has stepped forward as a leader in his own right, releasing albums of original music: Themes From A Rainy Decade (2004), Code Red Cloud Nine (2008), Valley of the Sun (2010) and, more recently, For The Newly Blue (2013).
Material published on this web site is subject to copyright and all rights are reserved.
© Mark Knopfler News 2023
Website by Lean Mean Digital Ltd

Material published on this web site is subject to copyright and all rights are reserved.
© Mark Knopfler News 2023
Website by Lean Mean Digital Ltd